Everyone wants to share in the love of those around them.  Valentine's Day can be the most magical day for some and the worst day imaginable for others.  This year, make sure that you are single in style! Wear one of these top 10 Valentine's Day Single Shirts.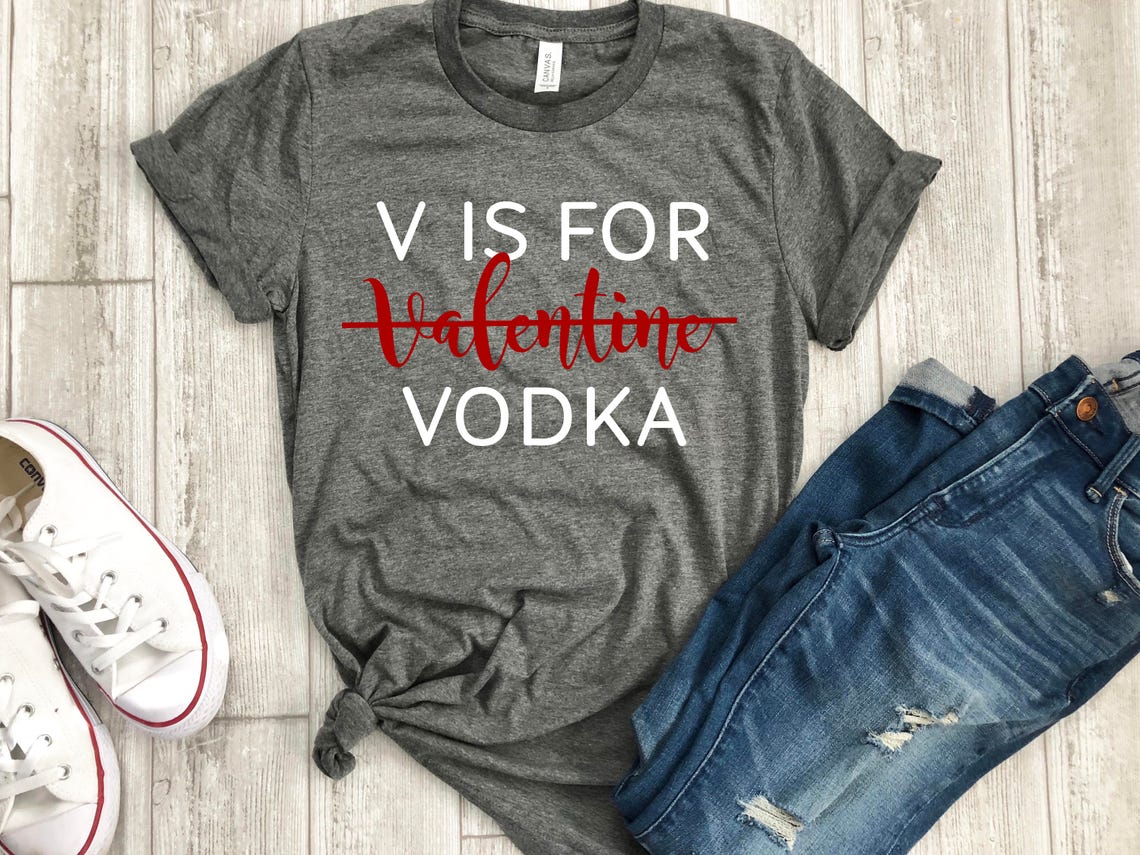 For the 21 and over crew, this T-shirt will work perfectly.  Just grab your bottle and fuzzy slippers and disappear for the night.  Even grab yourself a Pippero Products Teddy Bear to cuddle with for the night.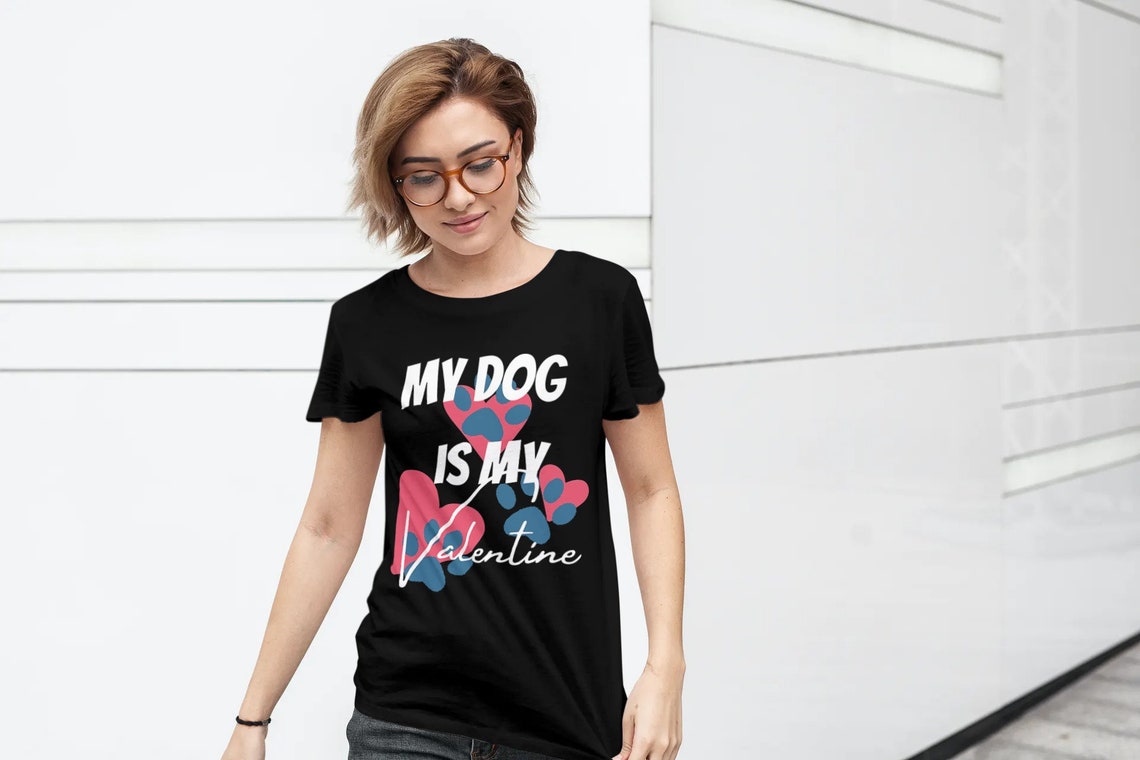 Cuddle up with your dog for the night, because you know that he is your greatest love and the only one that won't leave you (but that may be because you feed him).  Get this super cute retro colored shirt.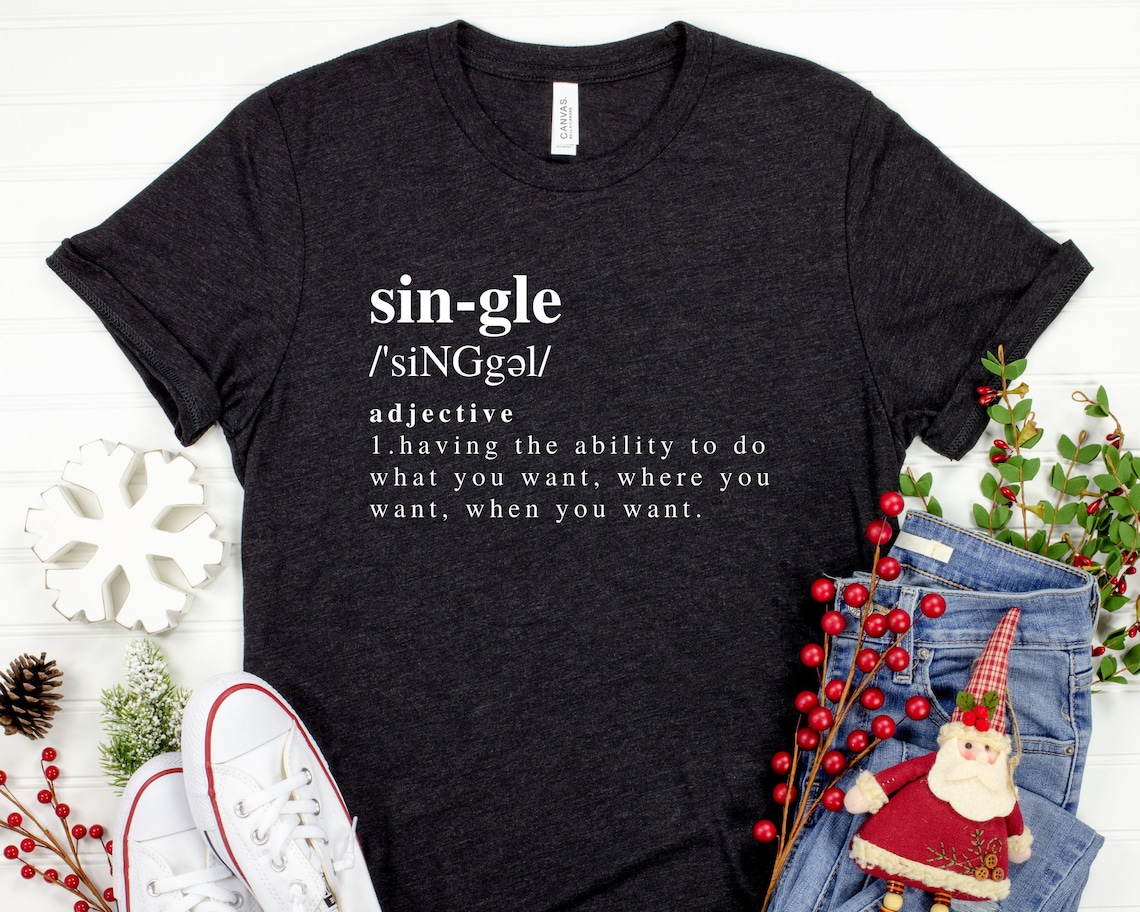 Find yourself needing to explain to others why being single is better this holiday season? This is the perfect self-explaining shirt.  Being single is free and you don't have anybody tying you anywhere, except maybe your furry best friends.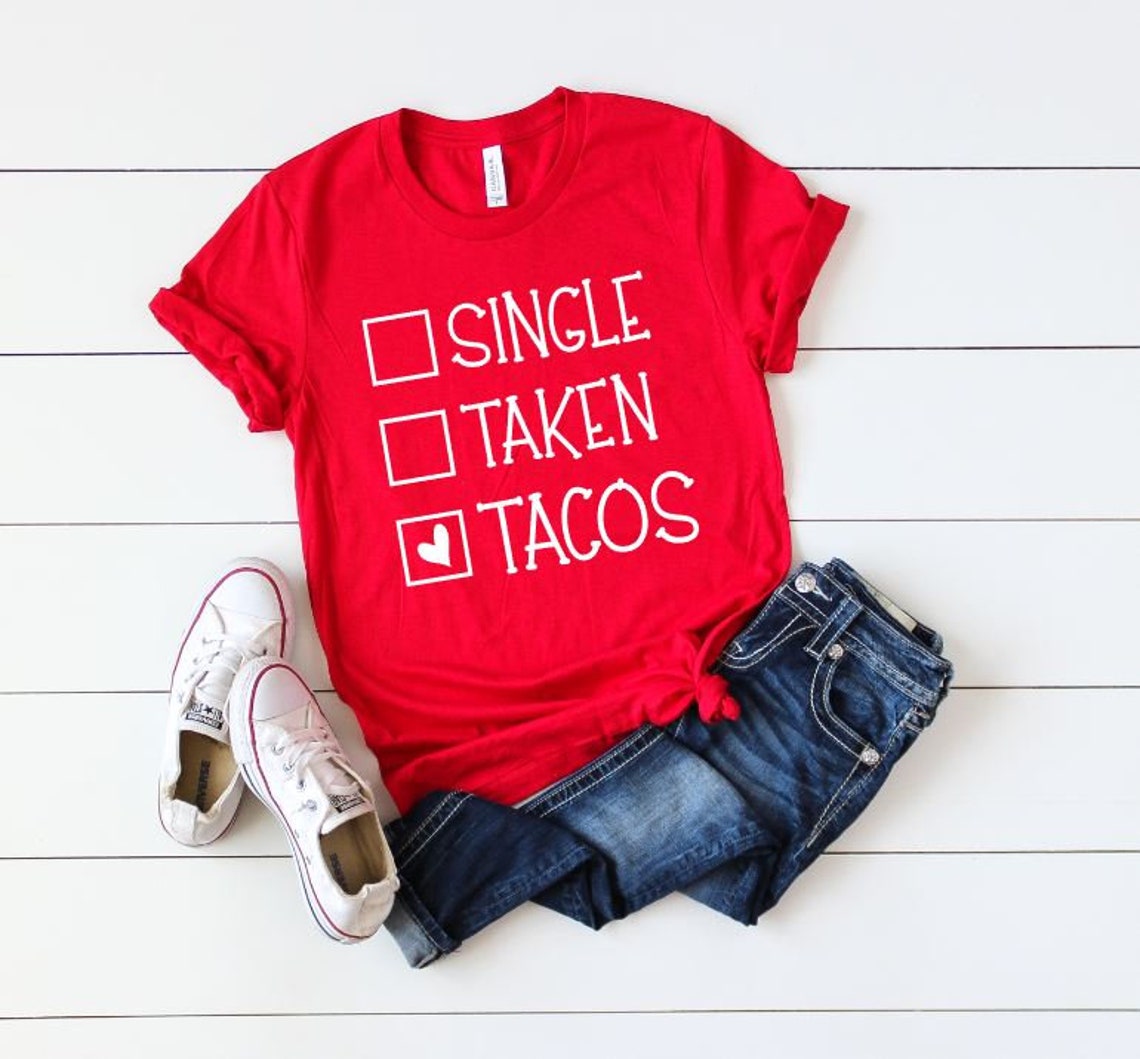 I am definitely going to need this shirt this month.  Tacos is above all the best thing to eat.  It even has it's very own day! Taco Tuesday! I think I am going to have to wear this on every Taco Tuesday this year.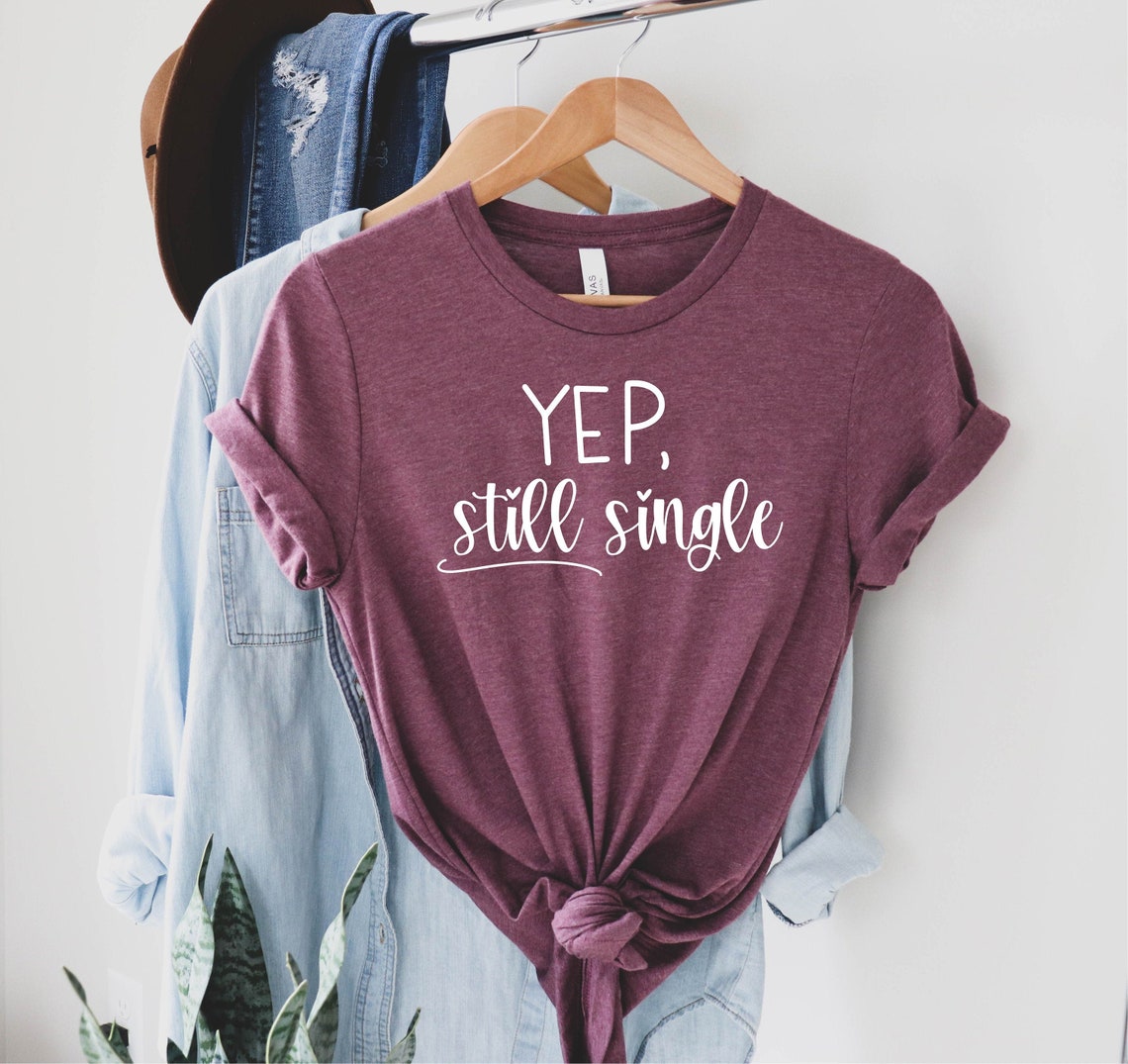 How are you still single? You are drop dead gorgeous, have a great personality and are low maintenance.  There should be no reason any guy wouldn't fall hard for you.  Either way though, you are still single this holiday.  Maybe wear this shirt and a guy will know that you aren't some man's girl.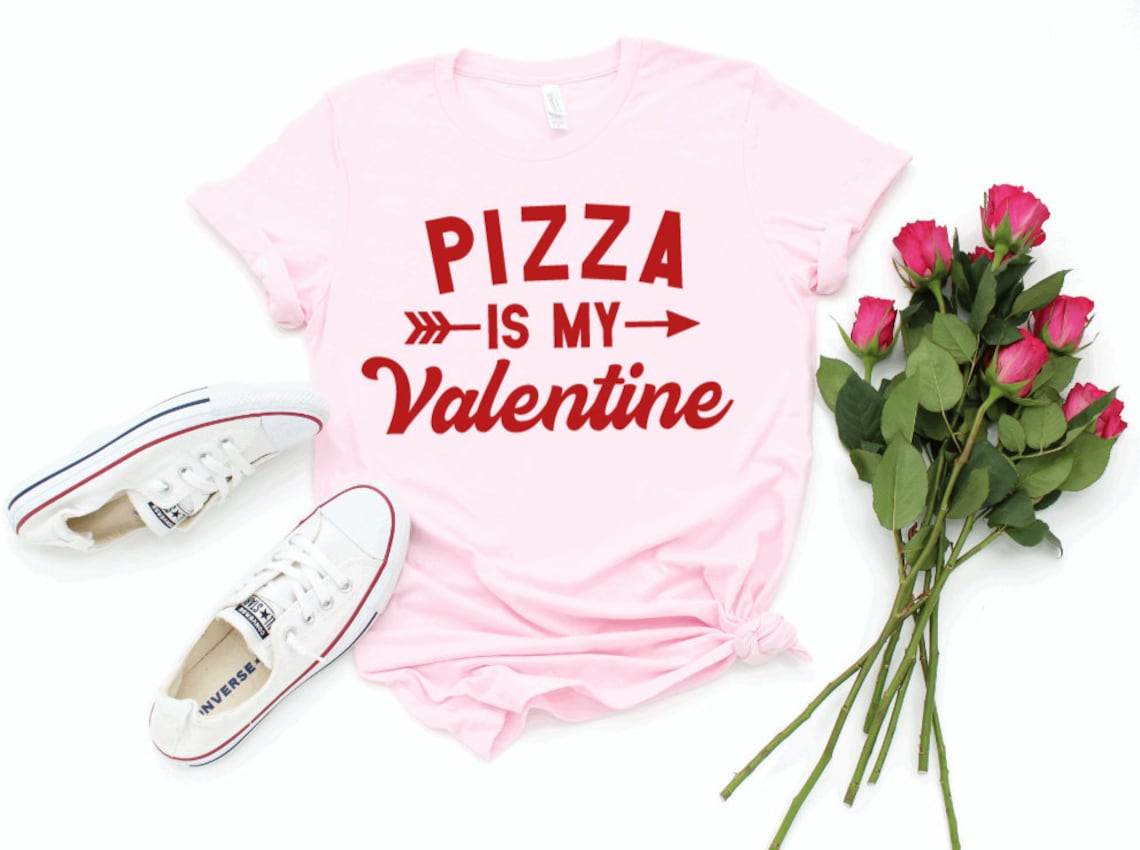 By Golly Gee! Boy do I love my pizza.  My pizza also loves me! Let us know what your favorite pizza toppings are at @Pipperoproducts on Instagram! You may win something at the end of the poll.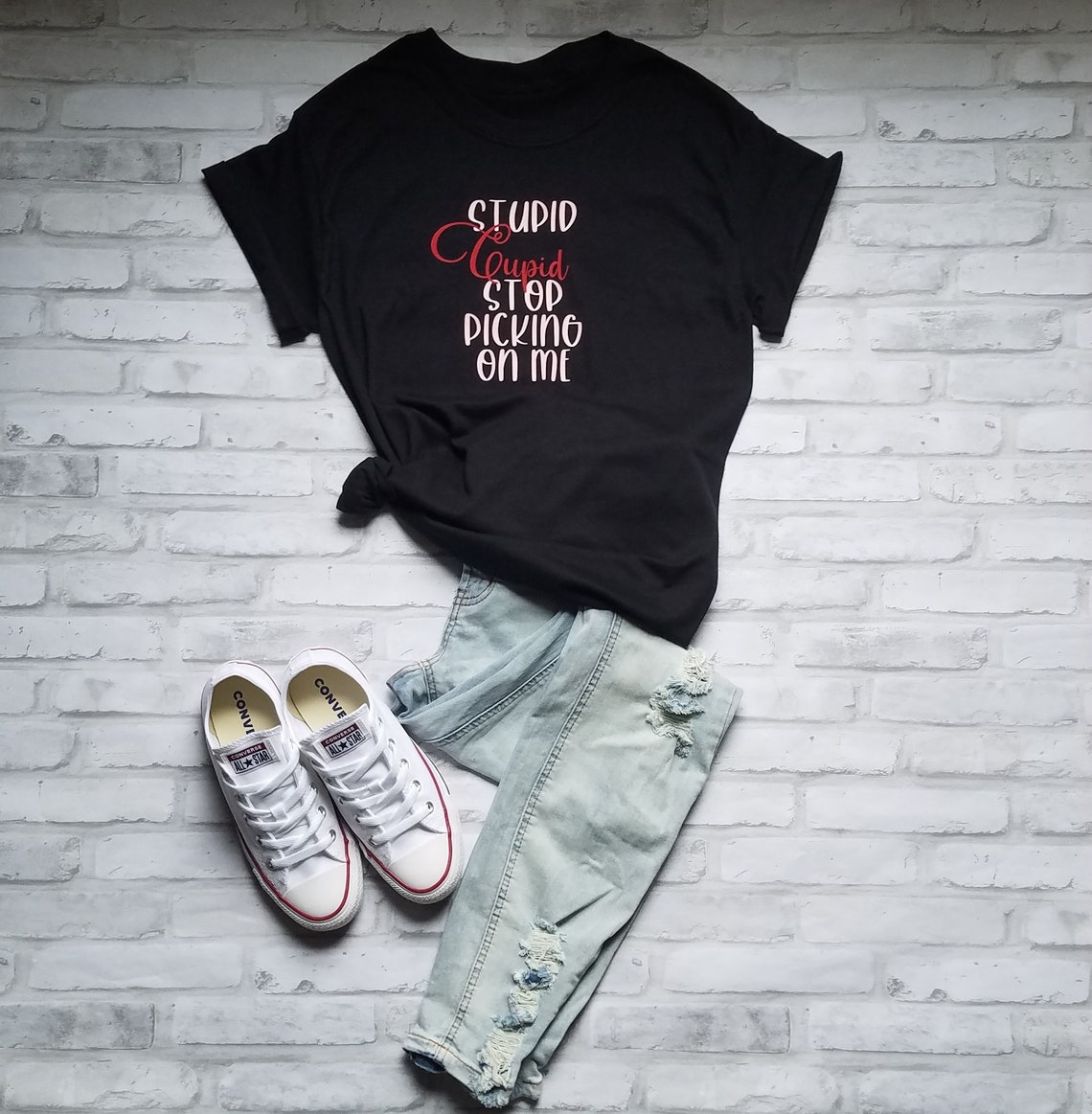 Tired of all of Cupid's games!? So am I! I can't wait for Cupid to stop playing with me and just find somebody already.  Not to say that I haven't had my fair chance at love... but really, just stop Cupid.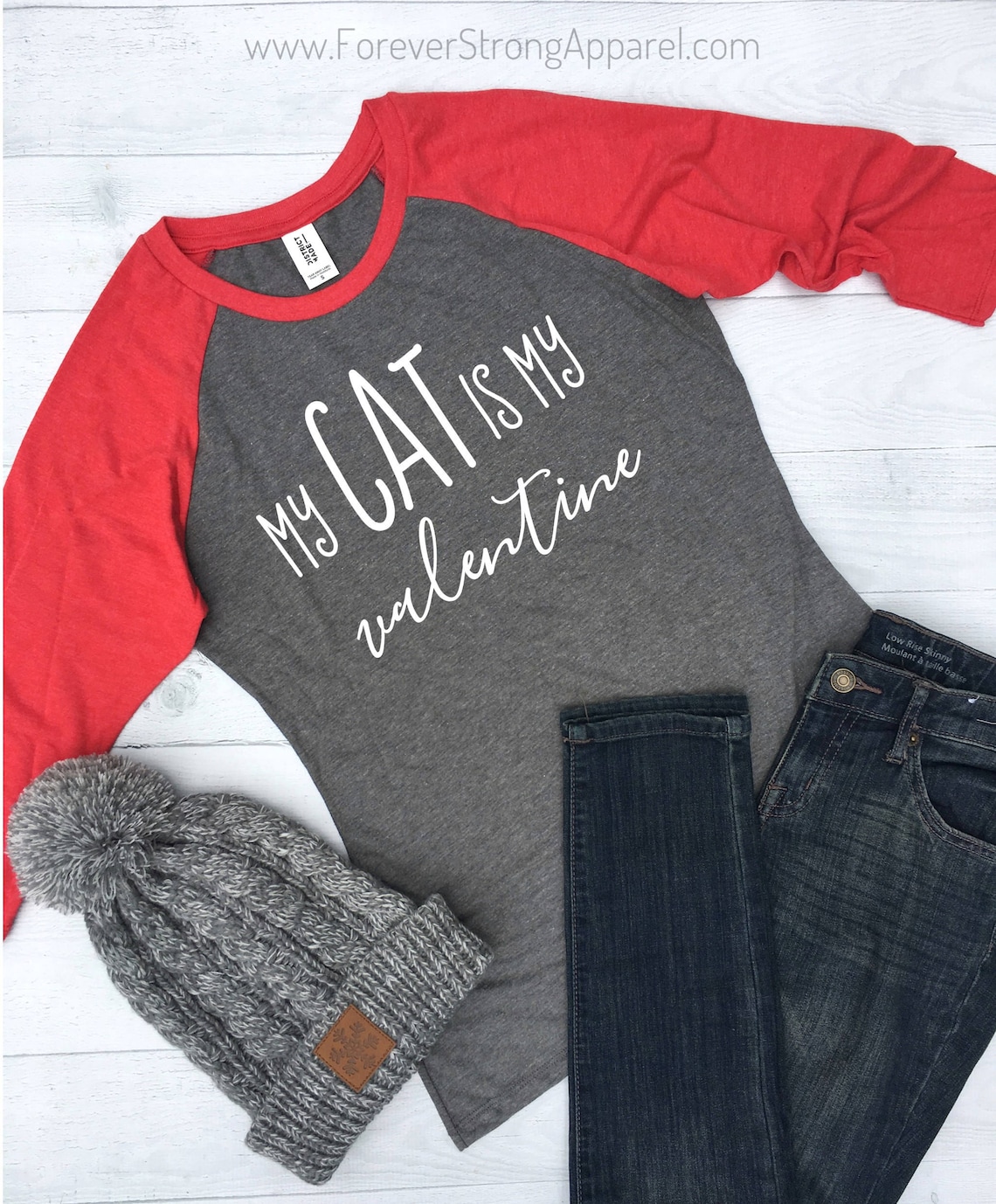 Everyone knows that all cats are cold-hearted... except yours! Only you are allowed to get remotely close to your cat and that is not just because of COVID and you living together.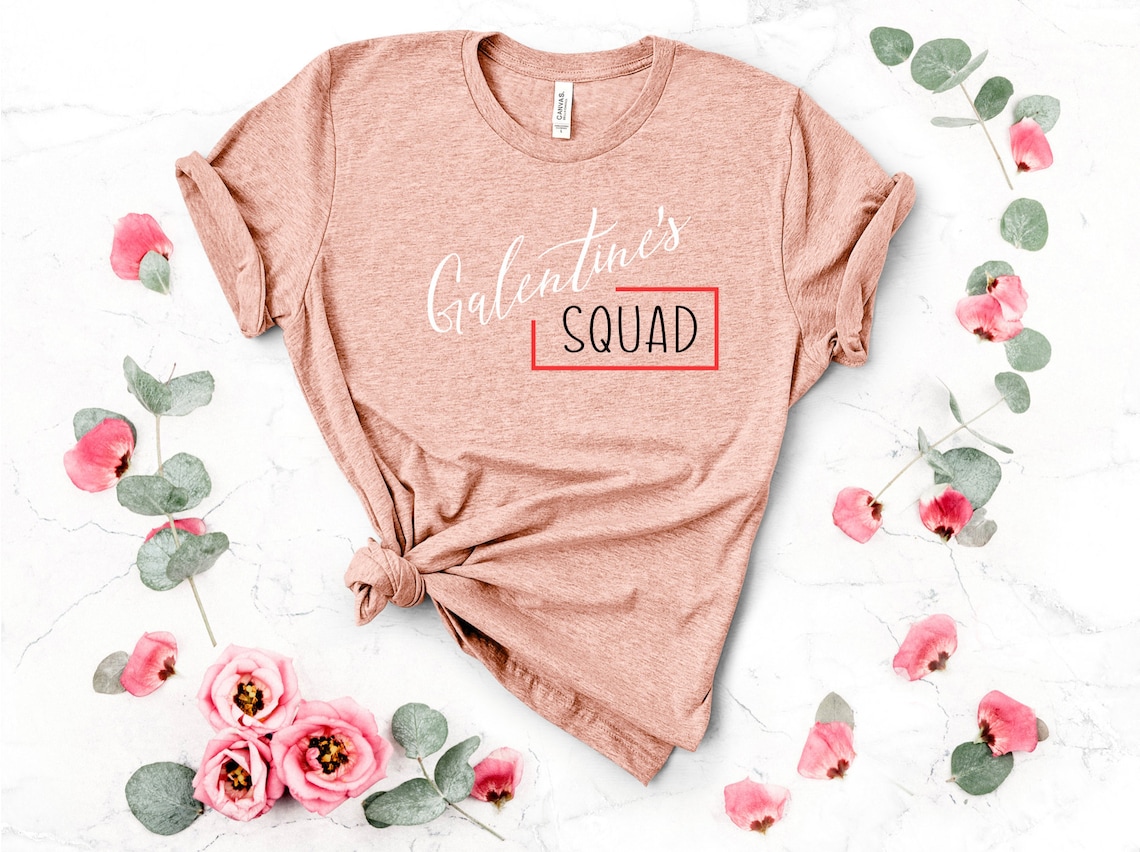 Get in the spirit with all of your ladies! Everyone is going to need in on this group sleep over on February 14th.  Whether they have a man or not, your girls want to be included in the Galentine's Squad!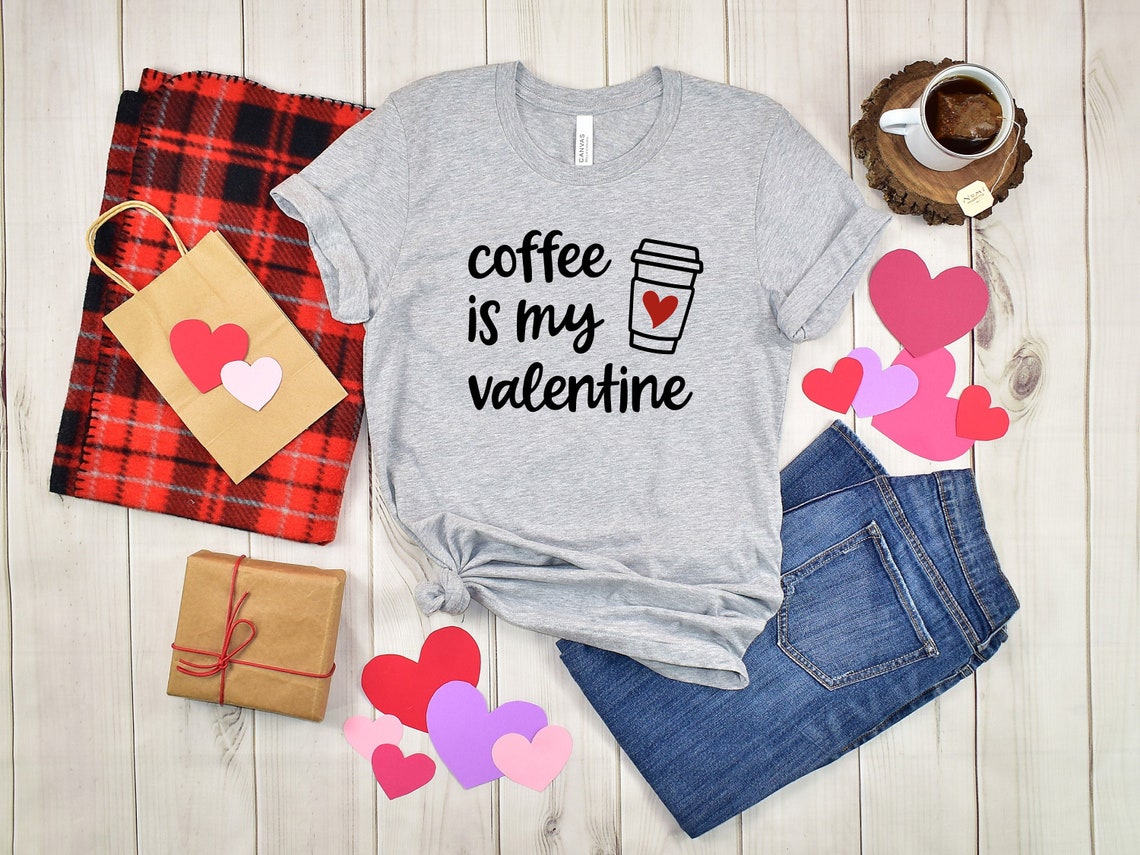 Is Starbucks your morning routine? Did the Pandemic sourly mess up your whole morning? Let everyone know what your heart is after and how to win it with this super cute coffee is my valentine Tshirt.